Trunk-or-Treat Fall Fest!
Saturday, October 31st 3:00pm to 5:00pm
Service Times: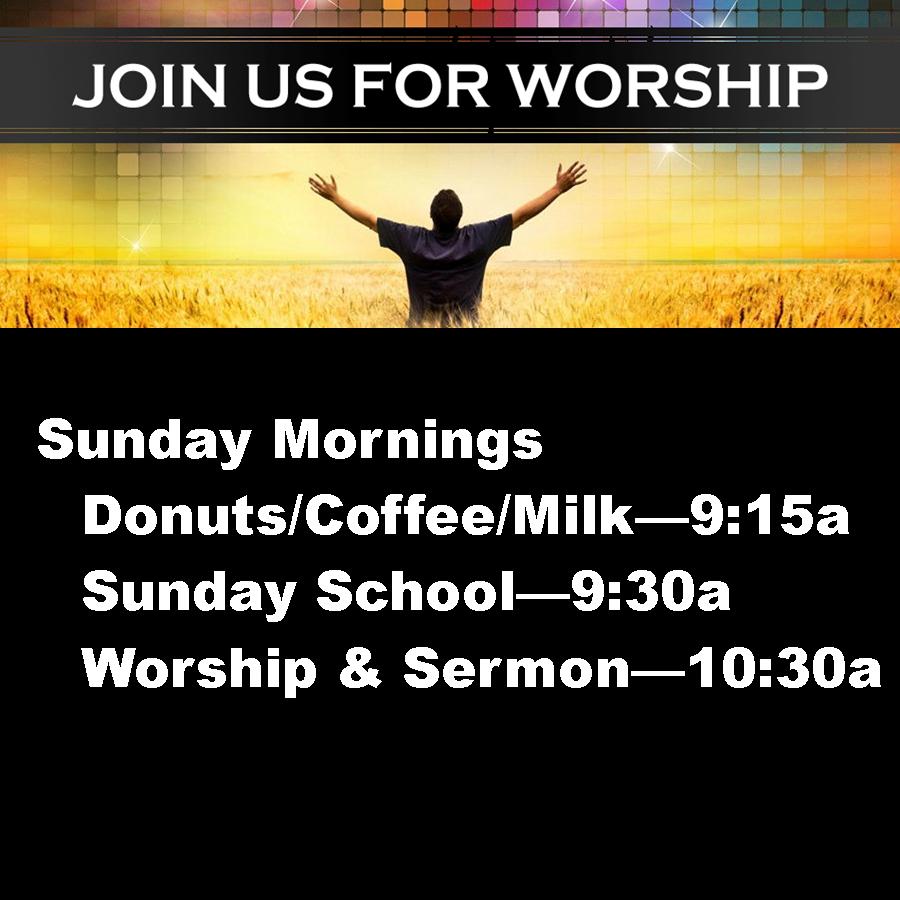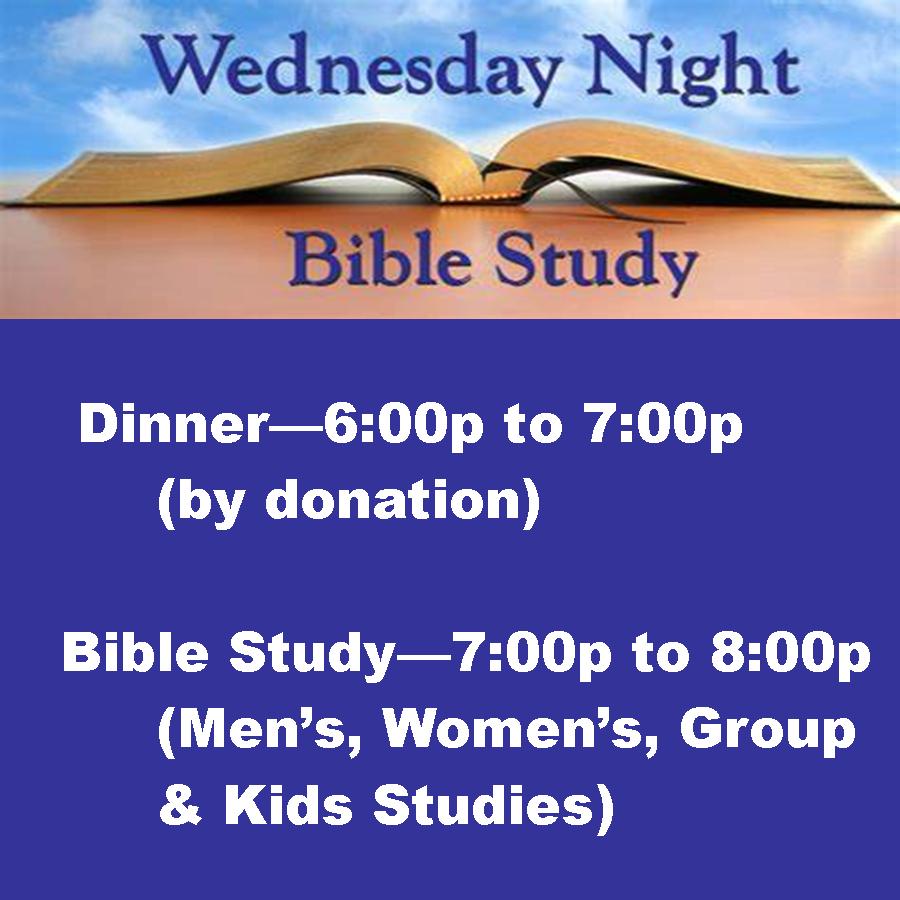 Online Giving: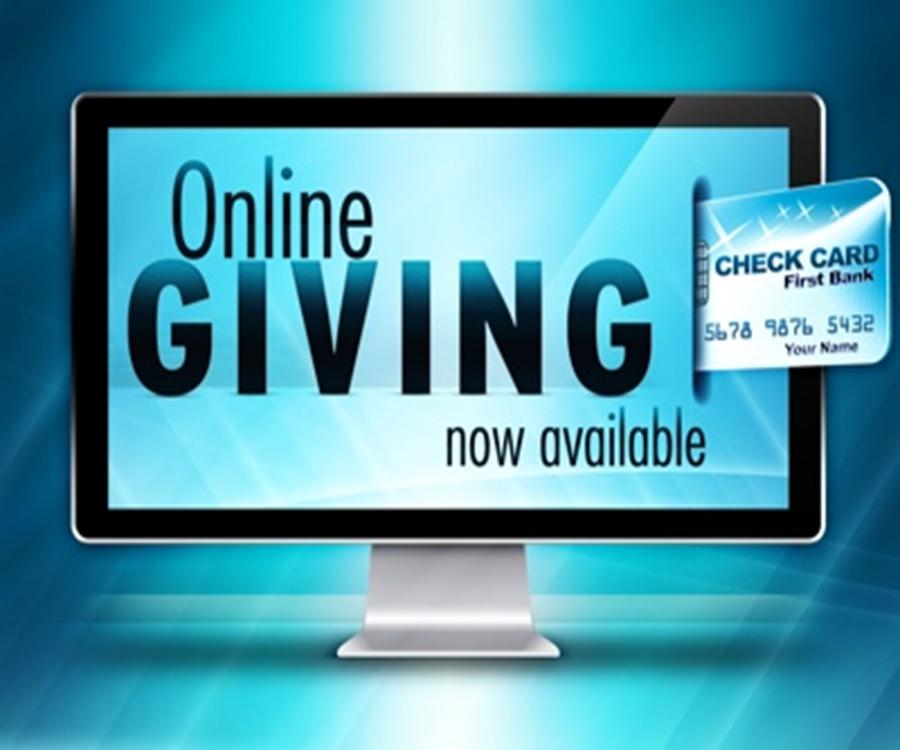 Or text an amount to: 417-200-0529. First time givers will be prompted to provide their payment method via a secure webpage.
Mailing Address: PO Box 429 Marshfield, MO 65706 417-859-6072 hccmarshfield@gmail.com http://www.facebook.com/hccmarshfield
For more information, please call the church at 417-859-6072.