***Covid 19 Plans: We have resumed our previously scheduled ministries. Please join us Sundays at 9:30a for Sunday School, and 10:30a for Worship/Church. In addition we have a Wednesday evening meal at 6:00p (by donation) followed by Bible study at 7:00pm.
Service Times: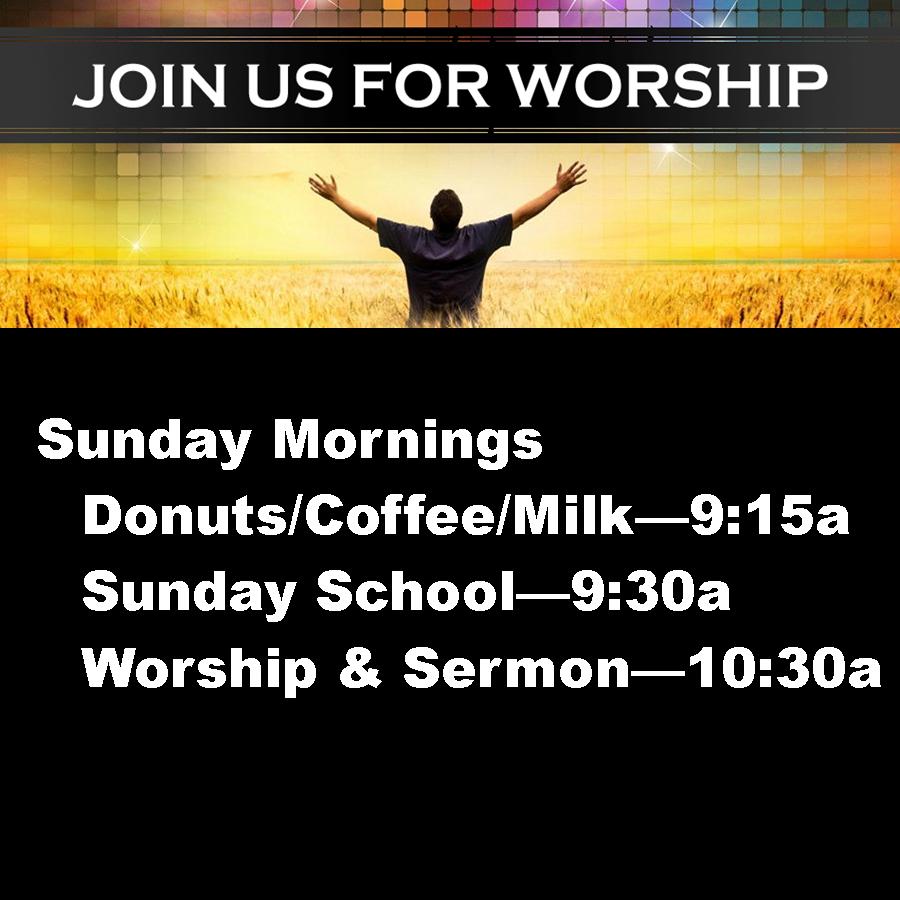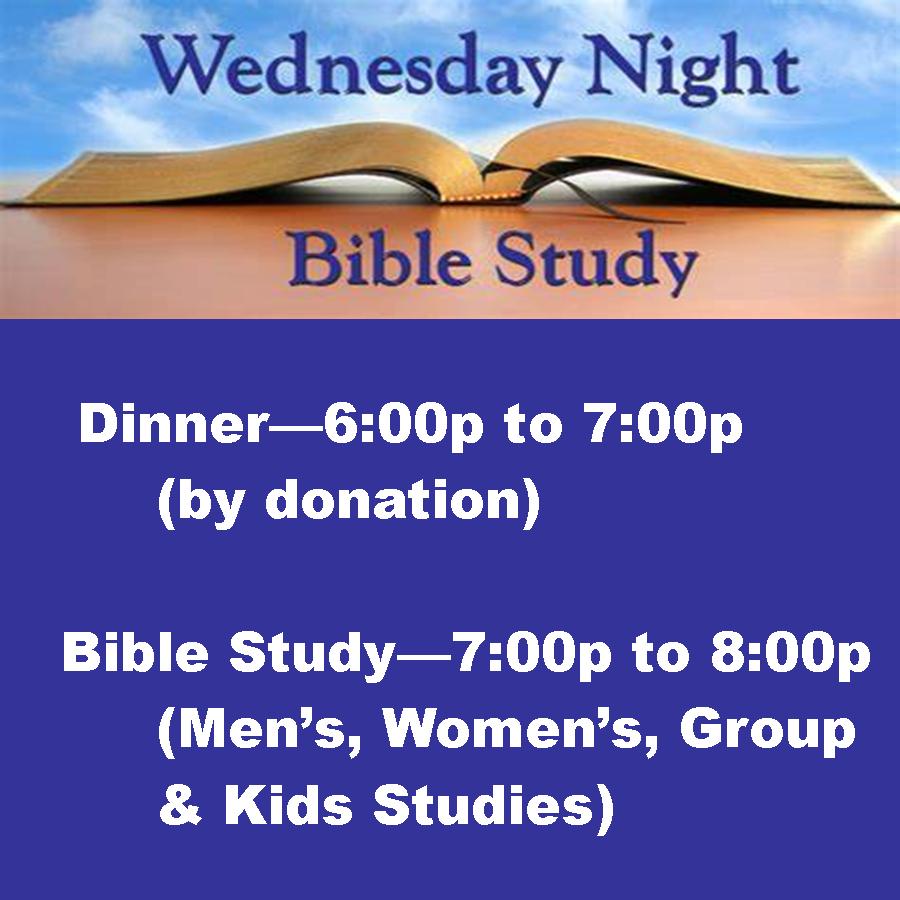 Online Giving: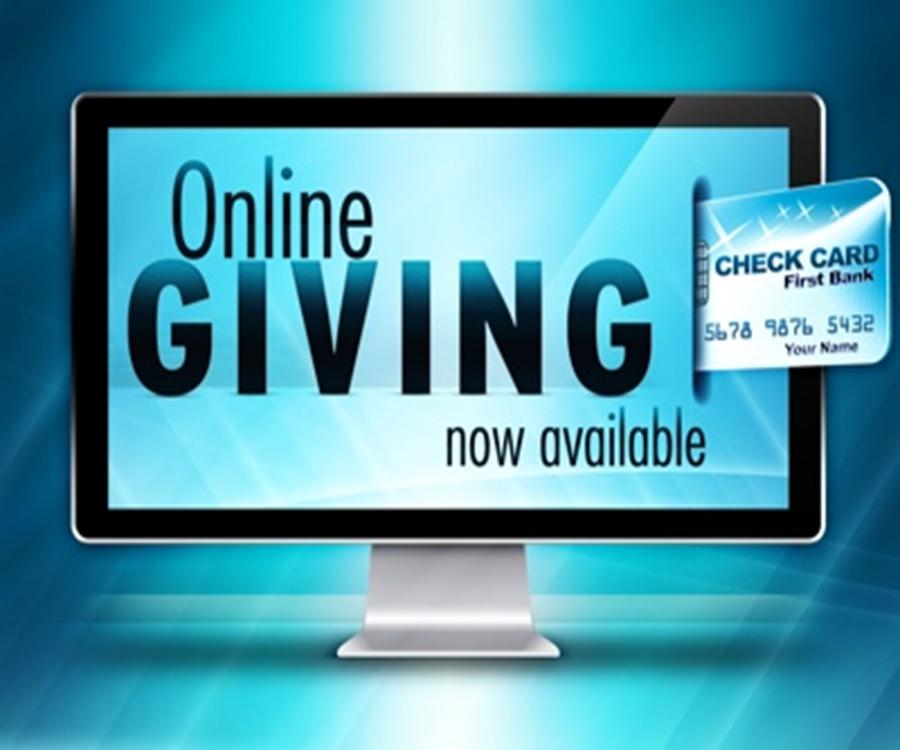 Or text an amount to: 417-200-0529. First time givers will be prompted to provide their payment method via a secure webpage.
Mailing Address: PO Box 429 Marshfield, MO 65706 417-859-6072 hccmarshfield@gmail.com http://www.facebook.com/hccmarshfield
For more information, please call the church at 417-859-6072.