Children have always played an important role in God's plan. Here at Hillside, we want to provide an environment where children are taught at an age appropriate level, and are encouraged to develop a relationship with Jesus Christ all in a safe environment. We have structured classes for toddlers through 5th Grade and nursery care is provided during all services.
Sunday Morning
Our Sunday morning program is dedicated to Connecting Kids to Christ!! Kids have their own church service in the back with worship time, a lesson and a craft. The first Sunday of the month kids are in the sanctuary with their families.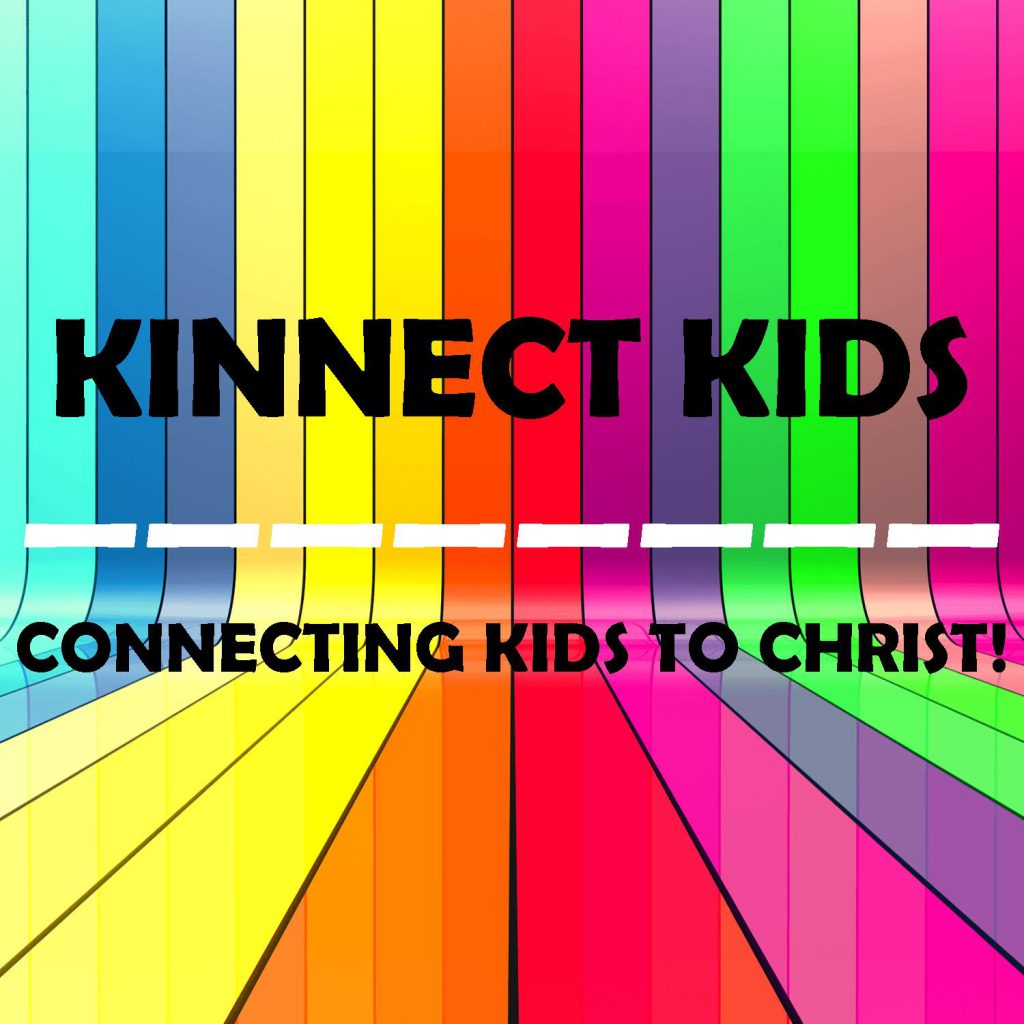 Wednesday Evening
While adult study is taking place in the Fellowship Hall at 7:00pm, kids are learning together in classes structured for their age and interests. High action classes provide excellent opportunities for them to grow in knowledge of God's plan for their lives.
Vacation Bible School
We kick off summer with Vacation Bible School, usually in late May or July. VBS is typically four to five evenings during the week. Each evening is jam-packed with lessons, crafts, games, music, snacks and loads of fun! The last evening of the event is a carnival style party with inflatables, games and free food!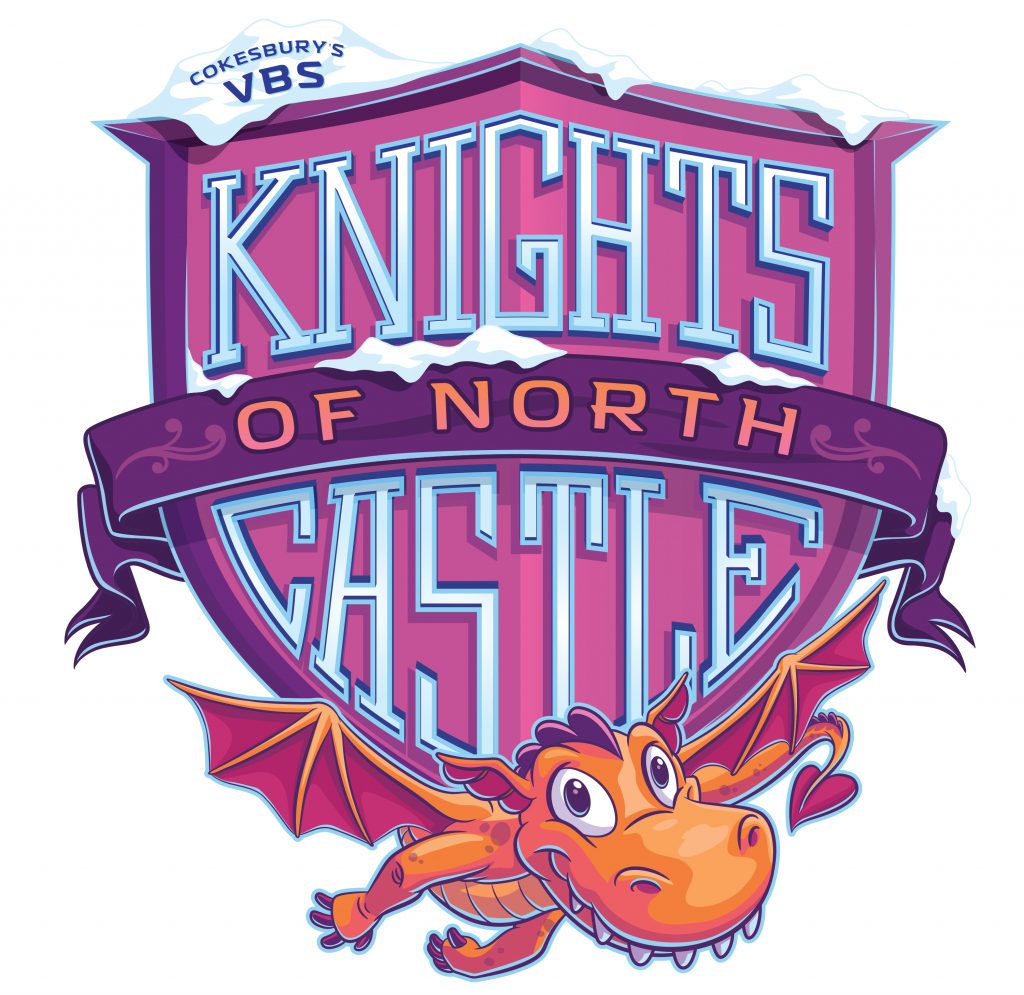 Summer Activities
In addition, our kids stay busy with Jr. Bash and summer church camp, both held at Maranatha Bible Camp. To the right is a link for Maranatha if you want to know more about their facilities and activities they offer. There are usually a couple other fun activities to keep the kids engaged over the summer like water park or nature center outings or lock-ins.