Hillside supports many ministries in various ways. The following missions/ministries receive support from Hillside on a monthly basis:
Local Ministries
The Forgotten Initiative
Choices Pregnancy Center
Marshfield Christian School
Bridges for Youth
Maranatha Bible Camp
Shiloh Christian Children's Ranch

The Forgotten Initiative is helping to support the foster care community through awareness, encouragement and advocacy.
Pam Chapman – Webster County Advocate 417 / 224-1381

Choices Pregnancy Center is a non-profit organization committed to helping pregnant women and their families through education, encouragement and equipment in order to make our community a better place. All services are free and confidential
Choices Pregnancy Center 1350 Spur Drive Marshfield MO 65706 417 / 531-2685

Marshfield Christian School provides quality Christian education and training based upon a firm foundation of God's Word. "Train up a child in the way he should go; and when he is old, he will not depart from it" Proverb 22:6. It is the desire and mission of Marshfield Christian School (MCS) to partner with parents to educate and prepare students to be successful for God's kingdom.

Bridges for Youth was founded in 1994 and has six locations; four in Springfield, one in Marshfield and one in Strafford. Bridges provides a Christ-centered fun after school program to kids at no cost, for ages six and up. Bridges serves a large number of middle school and high school students, many who have attended the Bridges program for many years. Daily devotions, prayer time, snacks and a fun-filled center await.

Maranatha facilitates life change through quality camps, retreats and recreational learning opportunities!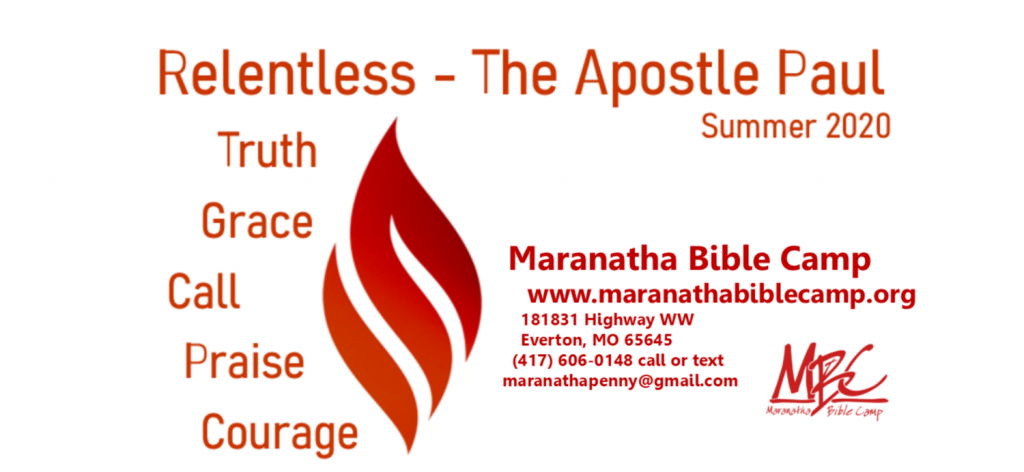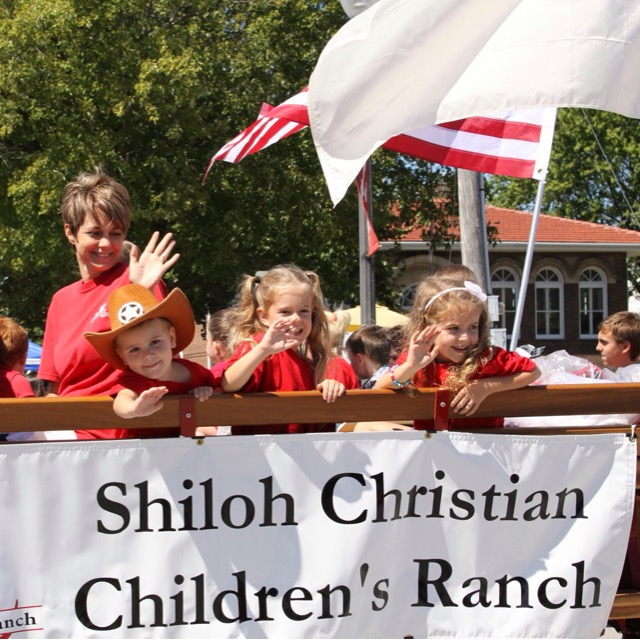 The ministry of Shiloh now includes a total of six homes for children, two relief homes, plus an on-site school at the Kahoka, MO site. Our mission is to help abused and neglected kids have the hope of a better life.
Shiloh Christian Children's Ranch PO Box 606 Shelbina MO 63468
Global Ministries
Patty Maddux – Retired widow that served in Brazil and Mozambique
Families Serving in Asia
Rapha International
Polish Christian Ministries

Family Serving in Asia
This is a family that works with church planting in Asia.
Team Expansion, 112 E. Comanche Ct., Strafford MO 65757
Family Serving in Asia
This family operates a business and evangelizes in their community.
Joe Graves, Message of Life, 3024 N. Venice Blvd., Oklahoma City OK 73107

Rapha International provides aftercare for survivors of sexual exploitation and human trafficking. They provide safe houses, halfway houses, reintegration programs and prevention programs.

You can help support Rapha by purchasing handmade items from their online store: https://shop.rapha.org

Dave and Sandy Hatfield are the Directors of Polish Christian Ministries (PCM) which exists to help in the areas of church planting, Christian maturity, evangelism, partnerships, servant leadership and the restoration movement ideals in the Country of Poland.