Lead Pastor – Andy Nichols
Andy and his wife Mallory were married in Joplin, MO while attending Ozark Christian College in 2016. They moved to Marshfield from Greenview, IL in November, 2019. Andy and Mallory have one little girl, Sophia, born January 2020, and are expecting their second child in October, 2022. Andy has a Master's Degree in Church History and is currently pursuing his Doctorate Degree. Mallory is finishing the last of her nursing degree to become an RN. They are happily married and enjoy praying together, serving behind the scenes and playing board games with friends and family.
Contact Information:
andynichols@hccmarshfield.org Ph: 417-434-3362
Youth Minister – T.J. Crain
T.J. grew up in Ozark, MO. As a young adult he was very active in church and discovered a passion for missions, which led him to go on trips to Africa, Mexico, Laos, and Thailand. T.J. attended OTC and MSU, graduating in 2008 with a degree in Construction Technology and a minor in English. In 2015 he began attending Hillside Christian Church and accepted the position of Youth Minister in 2018. In addition to working at Hillside, T.J. runs his own construction and remodeling business. Everyone who knows T.J. has come to love his passion for friends, family, missions, and for sharing his love of God with our youth here at Hillside!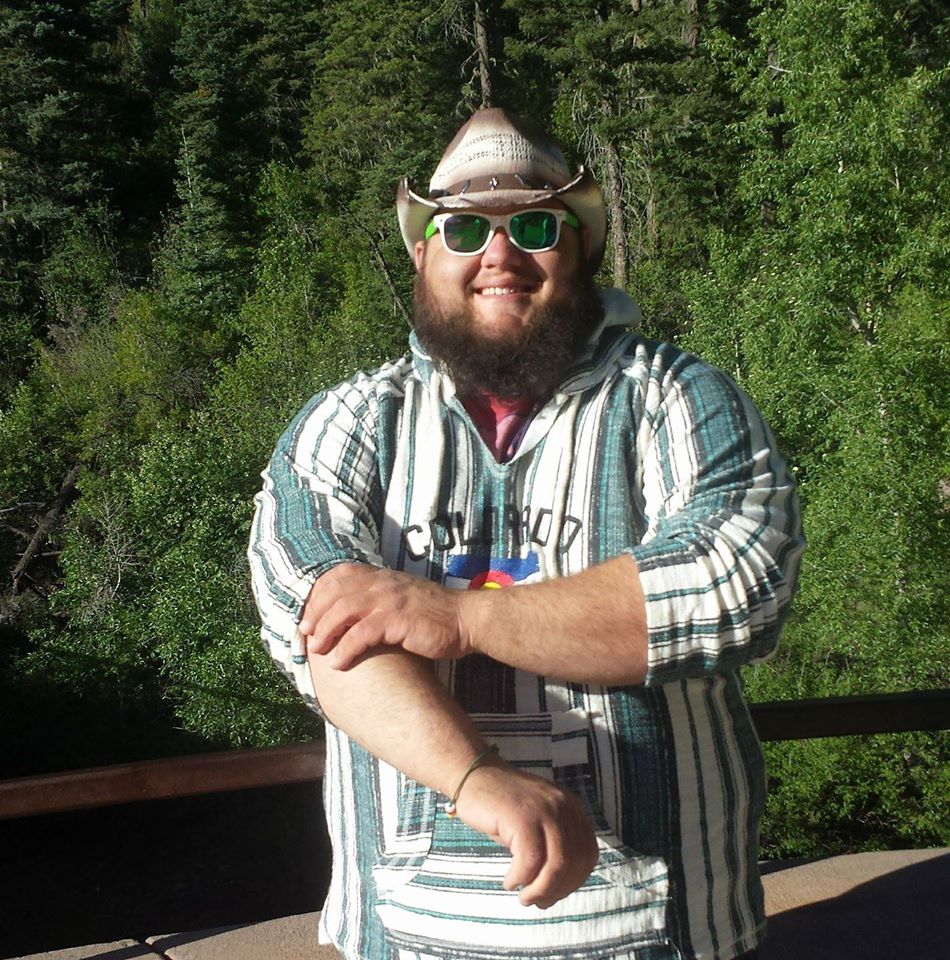 Contact Information:
haydenscarpentry87@gmail.com Ph: 417-300-2885
Worship Minister – Kyla Peterson
Kyla was raised at Hillside and officially joined the church staff as Worship Minister in May, 2021. Kyla is a graduate of Ozark Christian College in Joplin and brings with her a passion for preaching and worship. She and her husband Chase are valuable assets to our church family.
Contact Information:
kylapeterson19@gmail.com
Hillside Elders
Tim Crain 417 / 838-9847
Ron Marlin 417 / 838-3105
Kyle Whittaker 417 / 241-0252
Barry Miller 417 / 818-7303
Jim Spradlin 417 / 381-7925
Hillside Ministry Areas
Men's Ministry – Organizes Bible studies and fellowship opportunities for the men of Hillside
Women's Ministry – Organizes Bible studies and fellowship opportunities for the women of Hillside
Student Ministries – Activities and events to help our youth grow into the adults God wants them to be
C.A.R.E. Ministry – Supports the church family in various ways including wedding/baby showers, hospital and funeral flowers, etc.
Nursery Ministry – Facilitates care of infant to age 2 by scheduling volunteers to work in the nursery
Children's Ministry – Helps teach our kids to love Jesus. Organizes lessons and programs for kids from age 2 through Grade 6
Connect Ministry – Schedules front door greeters. Welcomes new families and helps them get plugged in. Facilitates opportunities for church family to connect with each other such as small group outings or care group studies
Worship Ministry – Coordinates volunteers to serve on the worship team, plans worship service
Maintenance/Facilities – Communicates with cleaning volunteers, arranges for and oversees maintenance and repair activities
Local & Global Impact – Communication link between our local and global mission organizations and the church body
Cooking Ministry – Oversees Wednesday evening meal as well as helping to coordinate funeral dinners or other potluck dinners
Security – Schedules volunteers to provide a secure environment and identify potential security issues
To learn more or to get involved in any of these ministries please contact HCC at 417-859-6072 or hccmarshfield@gmail.com.